There are so many ways to make money in online and the best one is affiliate marketing. For those beginners they want to earn money without any investment, this is the best choice that you're making. It's sound terrible, but all you need to make in a proper way and keep as simple, you just make free time and you can earn money from anywhere. Here is the guide, how to start affiliate marketing for beginners.
What exactly Affiliate Marketing?
It's a kind of marketing process by which people can earn money through promoting their company product. Some of the affiliate marketing parties are amazon, e-bay, flip kart, Norton, and so on…, for all those beginners you just need to create an account and apply for affiliate, then they will give ID and you can promote their product in your website and you  can earn some commission when third people ordered product from your site.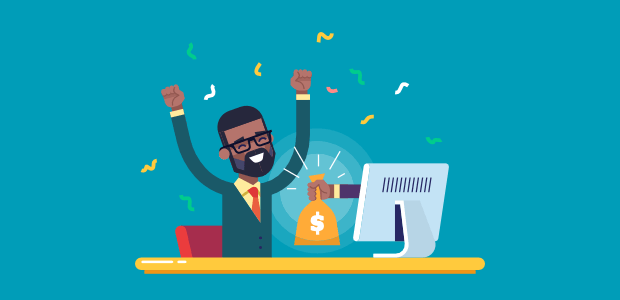 To make it simple, below we are providing five steps of process how beginners can make affiliate marketing:
Firstly, you need to search for product which you're going to promote
Do a lot of research for "product" in amazon or where you're want to take that product.
Properly you need to sign up to affiliate program, for that just give username, email id and password and it's over.
Then you successfully created account after that you will get a link that from amazon, that allows your tracking and you can see the exact flow of affiliate marketing.
Once people have come into your website and start buying product from your site, then you can earn commission from that product.
That look's simple right?
But it can take too much time to process the program, in our post we are giving an idea, that how you can start with affiliate marketing.
How exactly affiliate works?
Plenty of ways to track down affiliate these days, these are all depend on just click and go, whenever people click your link, then they are entered into buyer's website from there only they need to buy. On the other hands, some people entered into their other website and start buying from that. then you cannot get money from it, so make sure that he will buy form your site only.
Tracking can happen using cookies, when people entered your site and if they click on that link, cookies will be saved on their user's computer and easily they can track from that.
There are lots of advanced way of tracking but we are not entered into that, we are kept simple asap.
If you really apply above tips, beginners can earn money easily without any problem, we hopefully think that you get a useful information how to start affiliate marketing for beginners.