If you're looking for a way to make money online, starting a blogging business might just be the best way out. The good thing about starting a blog is that you don't need an expensive budget or capital to get started.
Join us as we dig deep into how to start blog business . This post will teach you great tips on how to start a blog business, how to set up a free blog and also how to monetize your blog in other to start making money.
Set a Realistic Objective for  Blog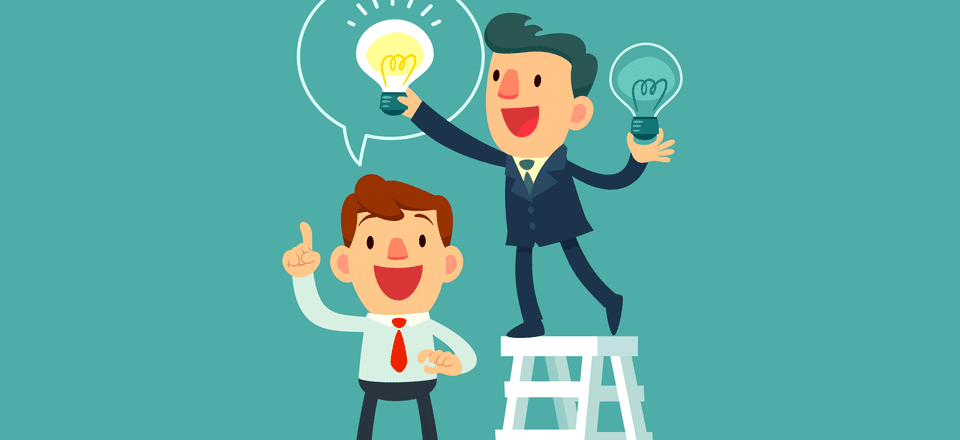 Why are you starting a blog? If your answer is I need a blog because everyone else has a blog, it's time to take a step back and think about what you want to achieve with your blog. Come at the problem with the five ways. The five whys technique is an effective way of understanding your motivation for something. It consists of asking yourself why five times in a row.
Analyse Your Target Audience
Defining your target audience is a whole new topic, one that we explored more thoroughly in one of our most successful blogs (how to define your target audience). But it's well worth touching on here because too many bloggers skip this step.
If you're an existing business, the simplest way to understand your target audience is to take a minute to speak to your sales team. Your sales team will be talking to your customers day in, day out, so they should have a fair idea of what your typical customers look like. In most cases, it's absolutely fine to assume that your future customers will look similar to the ones that you're currently attracting.
3 Ways to Make Money through Blog
Affiliate Marketing.
Affiliate marketing is when you recommend a product or service to your audience using special tracking links, and then get a referral commission for every time someone buys after clicking your link. You can find a list of popular affiliate marketing programs in Nigeria here.
Google Adsense.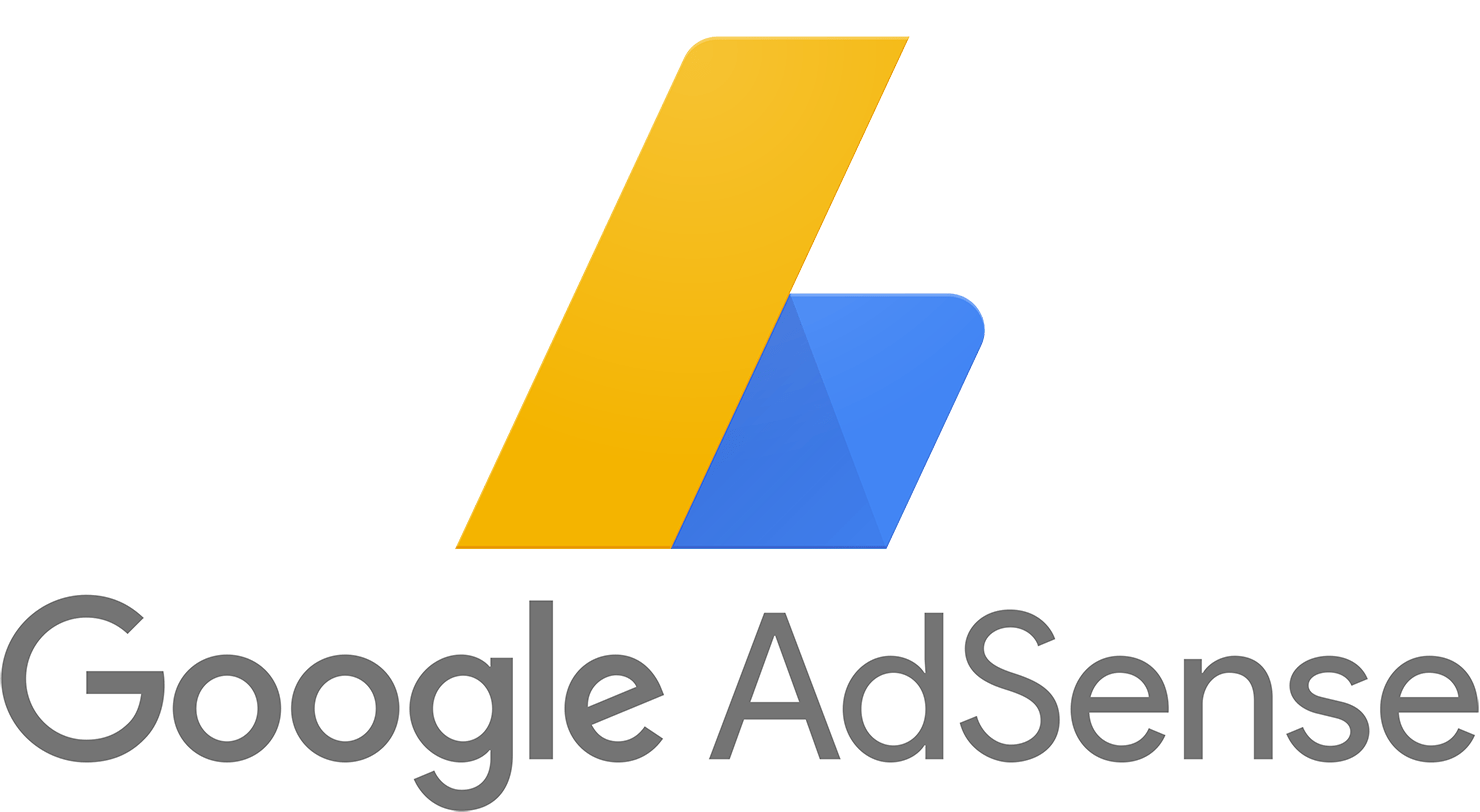 Google AdSense is a revenue-sharing opportunity for publishers in the Google network. Google place ads for goods and services that are relevant to the content of your site, targeted to the people who frequent your pages. In turn, you get paid a small amount when the ad is either displayed on your page or clicked on.
Sponsored post & banner ads.
When you have a good amount of traffic and terrific influence over your audience, other companies will pay to sponsor a blog post or your website. They can sponsor your entire site, which would cost them more, or a single page. Some just have advertising.
On a last line to say, here is the quick guide and complete information on how to start blog business.