Are you looking to see the types of blogs that make money? You are not the only looking for that information? Indeed, thousands of people that want to venture into blogging are also thinking in that direction.
What sets you apart from them is that you have an edge going by the fact that you have landed on a platform where you will get valuable information.
Some of the different types of blogs that you can start today and make money.
Health And Fitness
If you had the answer to eternal youth, you would be the richest person on the planet. As types of blogs that make money go, health and fitness will always be big topics.
Health is an obsession of the human race, always has been and always will be no matter how unhealthy we all become. Tagging onto that is fitness with the added attraction that fit people look good, are perceived to be better at finding a mate… tapping right into Maslow's hierarchy of needs. Bingo! Health and fitness is a great topic that's easy to monetise.
Lifestyle Blogs That Make Money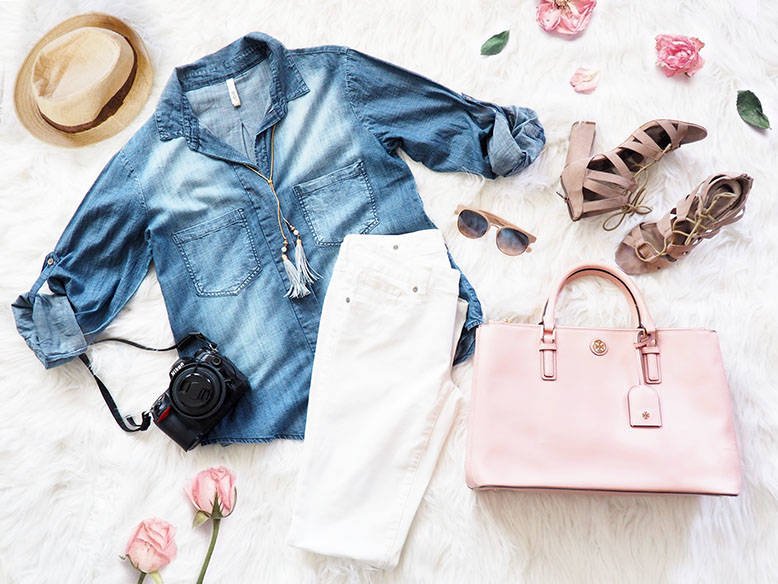 What is lifestyle? It is all about the different ways people live their lives. From those that prefer to stay indoors to those that are extroverts, the lifestyle of people tends to vary.For many people, it can be challenging for some people to decide on the kind of life to lead. Given that society frowns at many things, no one would like to be the subject of discussion for doing things the wrong way.
There you have it lifestyle blogs are one of the blogs that make money. When it comes to the lifestyle blogs that make money, you have to make some necessary arrangements.
Parenting Blogs Make Money
In a world where teenagers and kids are going haywire, it is important to understand how to deal with them.While you may have your own ideas on how to parent kids, you may also need external ideas to make it all work out perfectly. Bloggers make good money by focusing on the parenting niche. Parents who are distraught over their kids' behavior tend to port to such parenting blogs to get clues on what to do. While some bloggers who focus on the parenting blogging niche are parents, some others are not.
Travel Blogs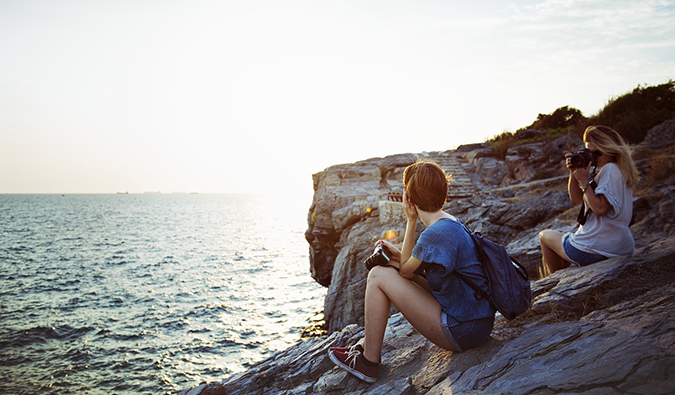 How many times do you travel in a year? I guess that it may be a few times. Yet, you visit many places that you haven't been before. If you are not an explorer of sorts, I am sure you will need the help of a travel guide to get through places where you are not familiar with. The same highlights the reason why travel blogs are one of the most profitable. People travel for different reasons, and sightseeing is one of them. By launching a travel blog, you will be providing travellers with content and pictures of gorgeous destinations they will like to visit.
Hope you got a complete information on types of blogs that make money.